Thank You, President Reagan

Itís never been more evident ~

The dividends of faith;

Iíve watched a lifetime these results,

But this was simply great.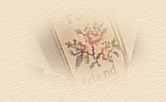 The hours of hymns ~ familiar to

A warrior come of age ~

The tributes paid by each and all ~

Quoted on front page.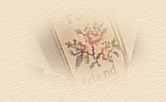 The sorrow shown ~ not bitter

Nor anguished or forlorn,

Just the realization that you

Upstaged us going home.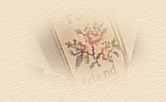 But with your love for fellow man,

We know youíll still be true;

I canít wait for Heaven so I

Can shake hands with you!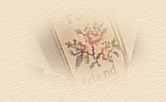 Still I want to exercise my "Thanks!"

You made it all so plain ~

The reward for trusting Jesus;

The Hope thatís in His Name!


Joan Clifton Costner
Copyrighted. All rights reserved.



All pages are listed in
the Library.